Celebrating 15 Years
An overview of activities related to our 15th Anniversary
CEO's Message
When I sit and reflect that Fitz Ritson and Associates is now celebrating Fifteen Years, I'm excited, a little awestruck but mostly humbled that you still believe in us and share our vision TRAINING WITH RELEVANCE FOR THOSE WITH THE DESIRE TO SUCCEED!
My team and I beam with pride when we see our graduates excel and take their rightful places in their respective organizations both locally regionally and globally.
June 26th 2016 - Readiness Basic School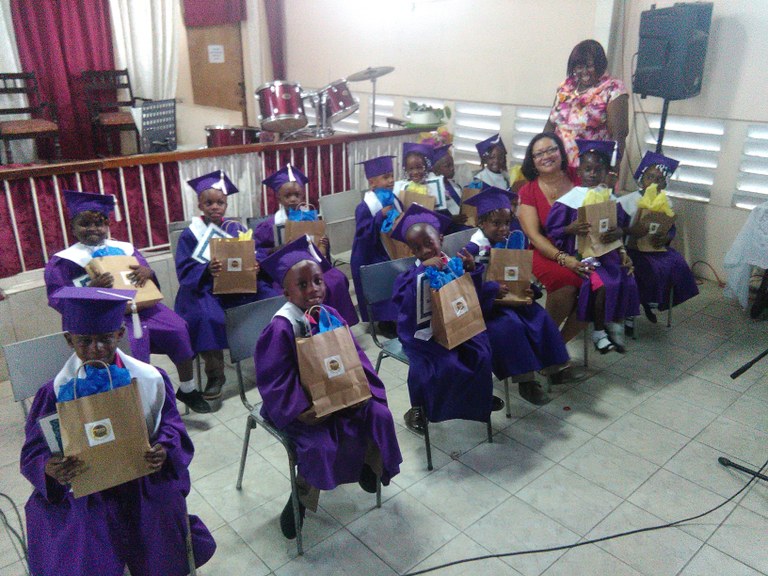 Karen Fitz Ritson was the guest speaker for Readiness Basic School Graduation - to celebrate the 15th Anniversary she gave out 15 packages of Back to School Items for the Graduates.
July 8th 2016 - Majesty Gardens Infant School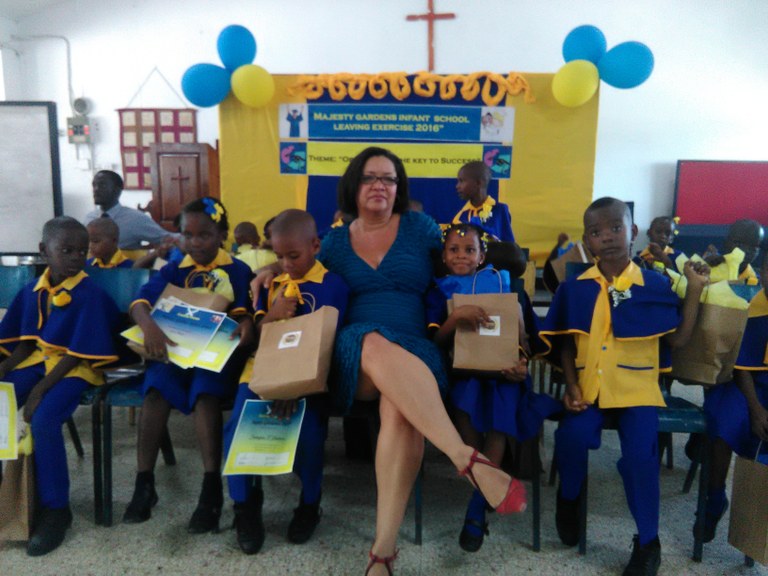 Karen Fitz Ritson in commemoration of the 15th Anniversary gave 30 back to school items to the Graduates
July 13th 2016 - Karen Fitz Ritson gave a presentation to the Heart Trust's NCTVET's senior executives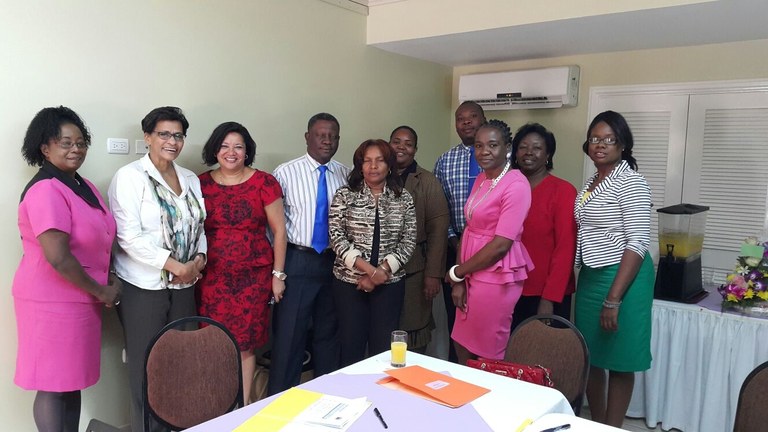 At their strategic management planning retreat on "Through the Eyes off Leadership how do we re-engage the workforce?". She gave each of them laminated versions of SIMPLY KAREN's Take on Leadership 
July 22nd and July 23rd Fitz Ritson and Associates offered a free three hour seminar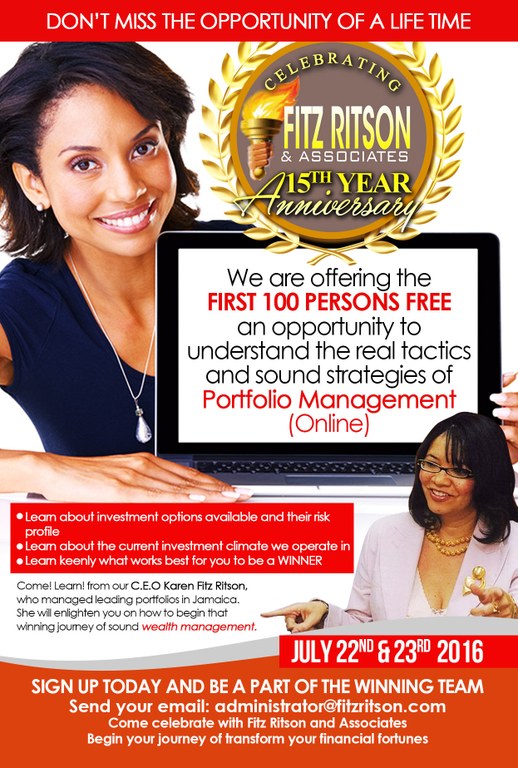 to the first 100 persons who signed up. The Presentation was about "Understanding the Real Strategies and Tactics of Portfolio Management.
July 24th 2016 - Fitz Ritson and Associates donates school items back to Mount Olivet Boys Home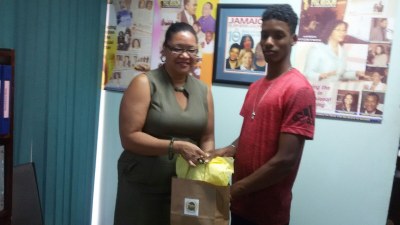 In keeping with the mantra of Literacy through our Charity Initiatives -  Fitz Ritson and Associates donates Back to School items to a group of young men from the Mount Olivet Home who returned from France July 18th and was presented with back to school packages.
July 28th 2016 - Karen Fitz Ritson gave a presentation to the Pension Management Division of the Guardian Life Group
 Karen Fitz Ritson gave a presentation to the Pension Management Division of the Guardian Life Group on the Importance of Investing Early